Narrated by the best voice actors of the indie scene. Starring: Mark Whitten, Blake Swift, Kira Buckland, Edwyn Tiong, Anthony Sardinha, Martin Billany, Devon Talbott, River Kanoff, Marissa Lenti and more! Directed by Chris Niosi, the creator of "TOME" series and producer many internet videos.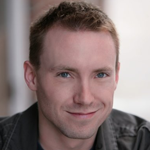 Mark Whitten as ATI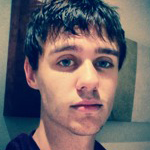 Blake Swift as Selassie
Chris Niosi as Nejfake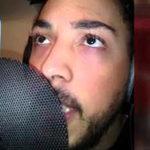 Anthony Sardinha as Skelet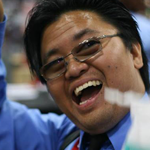 Edwyn Tiong as Smusa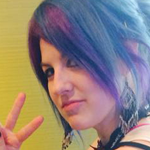 Kira Buckland as Auriel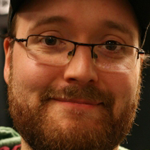 Martin Billany as House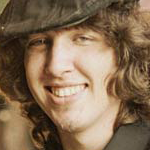 River Kanoff as Capt. Jetsen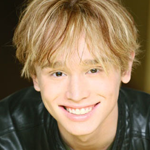 Devon Talbott as Prof. Himmel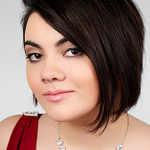 Marissa Lenti as The Curator
We have created the soundtrack for the game in collaboration with two greatly talented people. Made by composers Jakub Miřejovský and Jan Ševčík. Enjoy listening to strong melodies. Rhytmic drums, dynamic dubstep and fairytale orchestra will not keep you calm.
Soundtrack features also David Kopecký (D.Kop), who took the creating a special song for Blackhole. The song is titled Last Words and you'll get the chance to hear it in the game and in a special edition of the soundtrack.
FiolaSoft Studio is an indie multimedia studio formed in 2002, and ever since then the team has been using Game Maker as a primary tool for creating games. The studio is made of a group of creative people who are ready for any IT challenge.
After working for many local IT companies and clients, we've saved enough money to develop the game by ourselves. Now it may seem that our work is over, but that is not true. We are working hard to expand the BLACKHOLE to other platforms as well as on the continuation of the game story. Thanks to you, we are living the dream.

Filip Kraucher Producer, Story design

Vojta Stránský Programmer, Game design

Radek Jakl Lead graphics designer

Rado Markovic Concepts, Graphics designer

Vojta Šiman Level Designer

Tomáš Otáhal Level Designer

Patrik Strnad Level Designer

Bohumil Sodoma Character animations
AND WE WANT ALSO THANKS THESE AMAZING PEOPLE
Jan Bukva for website programming, Kamil Růžička for translations,
Marek Čabák for amazing stories in Sacred Library, YoYo Games Ltd.,
David Kopecký, Mike Dailly, Russell Kay, Peter Hall, Tomáš Adel,
Jana Moravcová, YouTubers, our families and YOU...